 
Rear seat delete kit for VW Golf 5 / GTI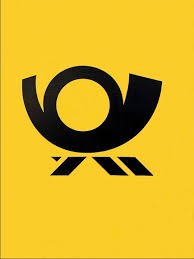 Security policy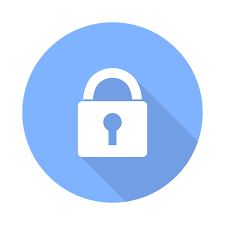 Delivery policy
The Stern Performance Parts rear seat delete kit replaces the rear seat bench with a strut bar and a net.

This kit is particularly suitable for motorsport enthusiasts who are deleting their back seats for the racetrack.
The resulting weight savings improves the performance and gives the vehicle a sporty look.

The strut bar is firmly screwed onto the seat holder, the net is connected to the Isofix points using net loops.

All products are handcrafted in Germany by experienced tailors and saddlers to the highest quality standards.
Stern Performance Parts has high quality standards and attaches great importance to product quality and clean stitching.

Installation instructions
The rear seat delete kit is plug & play and can be assembled within a few minutes using the parts supplied.
To do so, place the strut bar on the seat holder, add the supplied plate under the seat holder and attach the two plates by bolting them together.
The net is attached to the Isofix points below using the net loops. Thread the loops around the Isofix points, back into the regulator and pull tight. You can adjust the tension of the net with the slide regulator, just like you would with a backpack.

Configurations
The strut bar is made of aluminum and for an upcharge made of carbon. You can choose the color of the aluminum strut and on can also choose any other RAL-color.
Please note that we only powder coat RAL-colors. The net is made of high quality belt material and is available in several colors. We can also do contrasting stitching into the net at no extra charge.

Please note that the rear seat delete kit does not include a carpet. We recommend buying the fullkit that includes the carpet or buy the carpet separately.

Scope of delivery
- rear seat delete strut bar
- rear seat delete net
- assembling material (aluminum plates, bolts, washers and nuts)

Production time: around 2-3 weeks
The specified delivery date is roughly estimated, we allow ourselves an additional 2 weeks if the order count is high.

Special features of custom-made products (strut bar, net, carpet)
Please note that our products are manufactured on customer request and are therefore custom-made.
Therefore, our rear seat delete products cannot be exchanged and we cannot accept cancellations, changes or returns.
Unfortunately we cannot make exceptions.
16 other products in the same category: