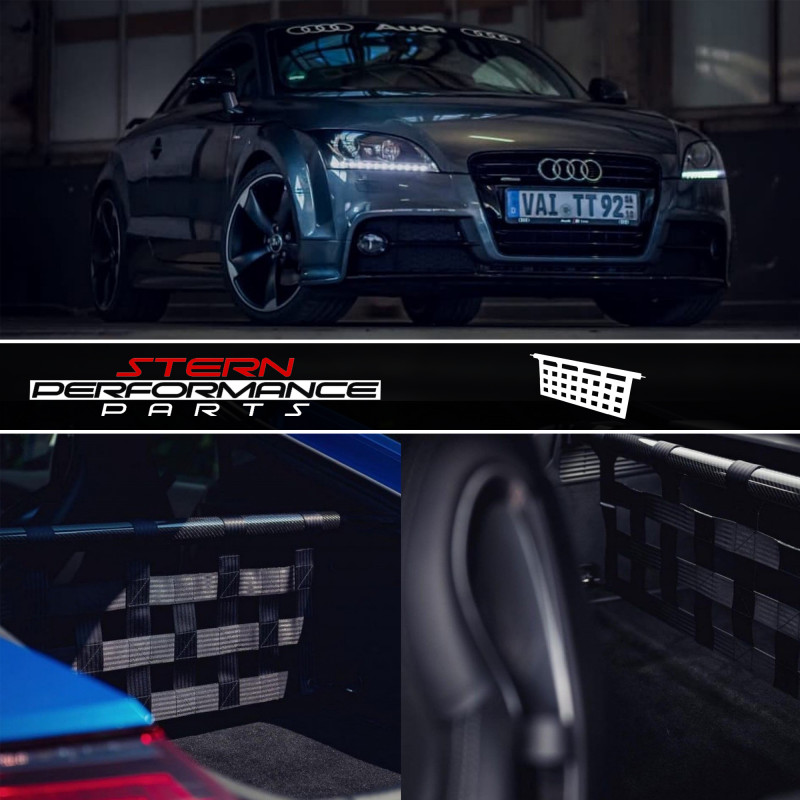  
Rear seat delete kit for Audi TT / TTS / TTRS 8J
Attention, this items needs to be manufactured!
Manufacturing time: around 4-6 weeks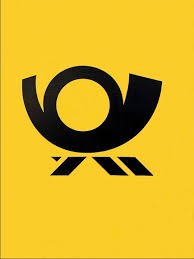 Security policy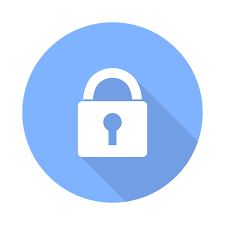 Delivery policy
All products from Stern Performance Parts are handcraftet to the highest quality standards at our location in Kaltenkirchen, Germany.

The rear seat delete kit is plug & play and replaces the rear seat bench with a strut and a net.
The kit including the carpet (which is an extra) weights about 5 kg.

This serves the purpose of weight reduction (25 kg) and is a real eye-catcher. The performance improvement is particularly noticeable due to the low weight of the vehicle. Of course, the set has been specially developed for your vehicle and we guarantee a 100 % accuracy of fit.

Net:
The colour of the net can be selected in the drop down menu. The seam colour can be written down in the order comments.
(You need to be logged in)

Scope of delivery:
- Rear seat delete strut bar
- Rear seat delete net
- Assembly parts (bottom metal plate, 2 screws, 2 washers)

Please also write down in the order comments whether your vehicle has 3 or 5 doors.

Manufacturing time: about 6-8 weeks regulary
Due to the high volume of orders, the production time can be up to 2 weeks in exceptional cases.

Shipping in the COVID-19 pandemic
Please be aware that due to the COVID-19 pandemic, packages abroad, especially to the USA will take much longer than usual.
The reason for that are global DHL reulations due to the COVID-19 pandemic. Stern Performance Parts has no influence on packages and their delays and when packages take longer than usual we can not refund orders that have already been shipped. 
16 other products in the same category: