 
Conversion shift boot to Alcantara incl. desired seam & shipping
Product customization
Don't forget to save your customization to be able to add to cart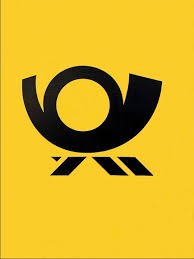 Security policy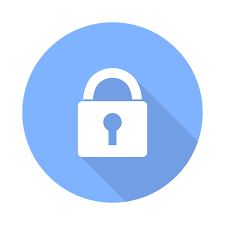 Delivery policy
Attention, Alcantara lovers!
Until June 30th, 2022 we are offering a full 50% discount on conversions of your shift boot to Alcantara with the color of your choice.
For only €69.90 instead of €129.00 you can have your shift boot converted to Alcantara.
Send us your shift bag. We will then convert your shift bag according to your wishes and send it to you.
The only condition: After installation, send us professional pictures that we can use.
Order in the online shop or send us an email to sales@sternperformance.de
If you have any questions, you are welcome to contact us at any time.
Production time: approx. 5 days
Important information: We open your old shift boot and replace it with the finest Alcantara. The old shift bag will not be sent back.
The scope of delivery only includes the modified shift boot and fairing if you send it to us. You do not buy an additional knob or linkage!!
After placing your order, send your gear shift bag to the following address:
Stern Performance Parts
e.g. Attn: Vincent Stern
Carl-Zeiss-Str. 9a
24568 Kaltenkirchen
Germany
2 andere Artikel in der gleichen Kategorie:
Artikel-Nr.: ALCNTRAFLRMTS
Fahrzeug in den Bestellbemerkungen angeben
Artikel-Nr.: ALCANTARA-KFZ-TASCHE
Fahrzeugscheintasche aus Alcantara